Cameroon:"The Biya regime has to go" – Edith Kah Walla tells PAV
By Boris Esono Nwenfor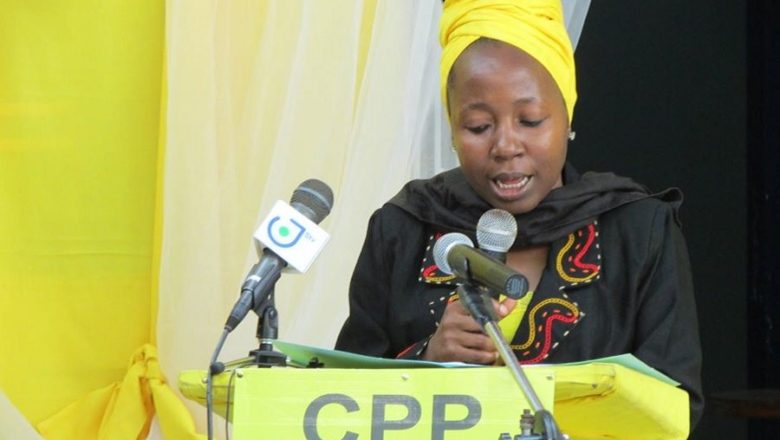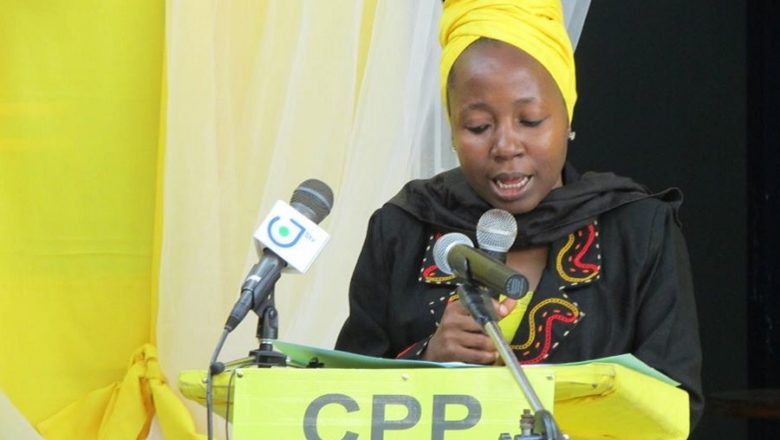 With the Anglophone crisis in its fourth year now, the leader of the Cameroon People's Party, CPP Edith Kahbang Walla popularly known as Kah Walla says the problems Cameroon is presently going through stems from the Biya regime that has been in existence for some 37 years now.
"He (President Biya), however, hurt the Anglophone population by referring to violence rather than a clear way forward from the crisis and even worst from the population of the three North Region who continue to be under attack from Boko Haram, from armed groups from CAR. It is like he is not aware that those people are also undergoing a crisis. For us nothing new and nothing to comment, and it confirms our position that the Biya regime has to go," Kah Walla questions Biya's end of Year address.
This 2020, she said the CPP has declared it the year of transition. "Cameroonians are in difficulty from the North to South and East to West. They are in difficulty because of a regime that is 37 years in power. We have to come together as Cameroonians and demonstrate non-violently but with a lot of determination to put an end to this regime."
"The Anglophone crisis requires us to have dialogue, reconciliation, address the problems of the populations in the NOSO who have undergone a lot of trauma, so much violence. We have to repair all of that but what we have seen with this regime with this crisis is that the regime is unable and unwilling to provide solutions in that direction."
Stand up for Cameroon and the CPP's solution is for everyone to come together as Cameroonians and put "this regime to the side and begin a political transition for the country," She said.
Organizing peaceful protest is Cameroon is usually something that is not tolerated in the country with it being met with brutal force from security personnel who are sent to dispatch the population.
The leader of the MRC party was caught in the same issue as he was arrested and jailed simply for organizing a peaceful protest against the 2018 Presidential election in Cameroon and that of the AFCON being removed from the country.
The party head on this issue noted that all Cameroonians should come together as it is a question of numbers. "If we come out 200 here and a few thousand there it is not enough to withstand the violence of the regime. But if we are out in our tens of thousands, hundreds of thousands – there are 23million Cameroonians in this country and if only one per cent of us come out on the street, there is no army that can face us."
"We must be determined as Cameroonians and we must realize that we will not solve the Anglophone crisis apart, the problem of Ph.Ds. apart, we have to come together as one people as all the problems are emanating from this regime."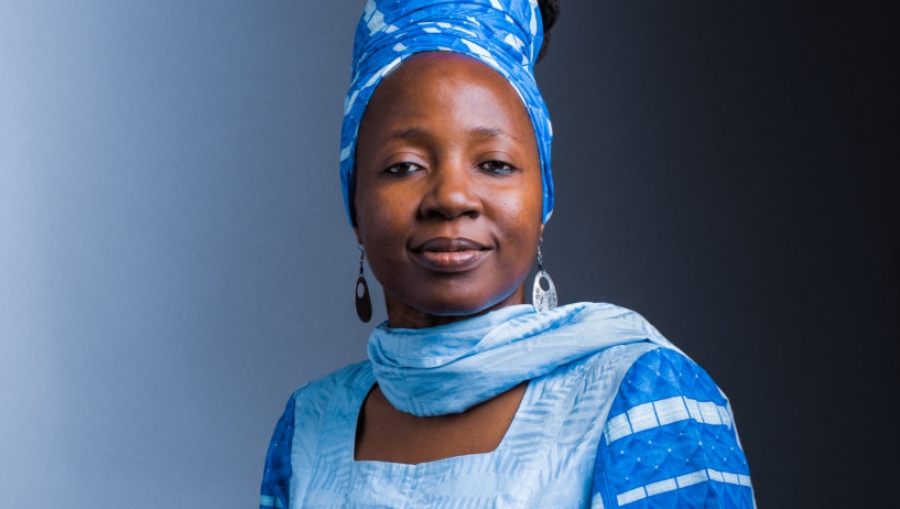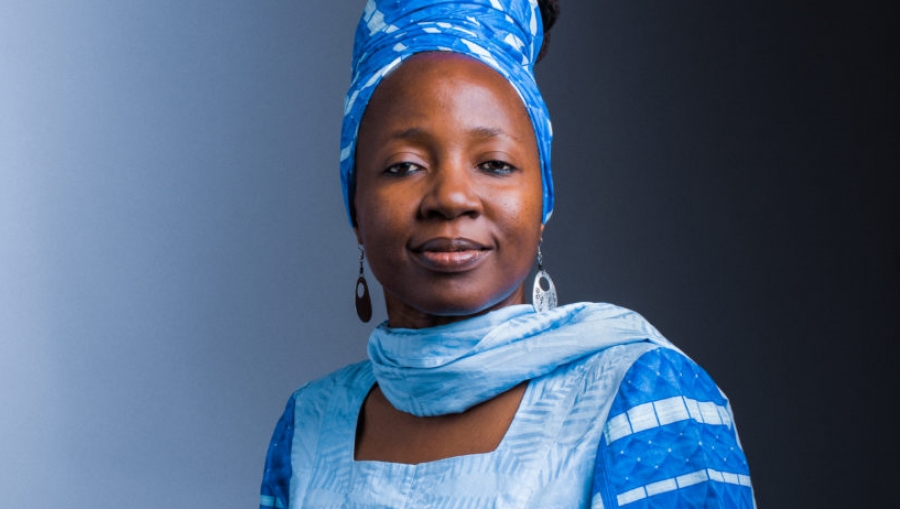 Edith Kah Walla is equally adamant that the said peaceful protest cannot be in the Regions as most protests have been held. Where it will bite is when the regime feels it in their backyard.
She said, "The protests cannot be in the regions. When we protest in Buea, Bamenda the regime is not in these places and that protest must take place in Yaounde where the regime is."