Burundi: Gen Ndayishimiye elected as ruling party candidate to succeed Nkurunziza
By Maniraguha Ferdinand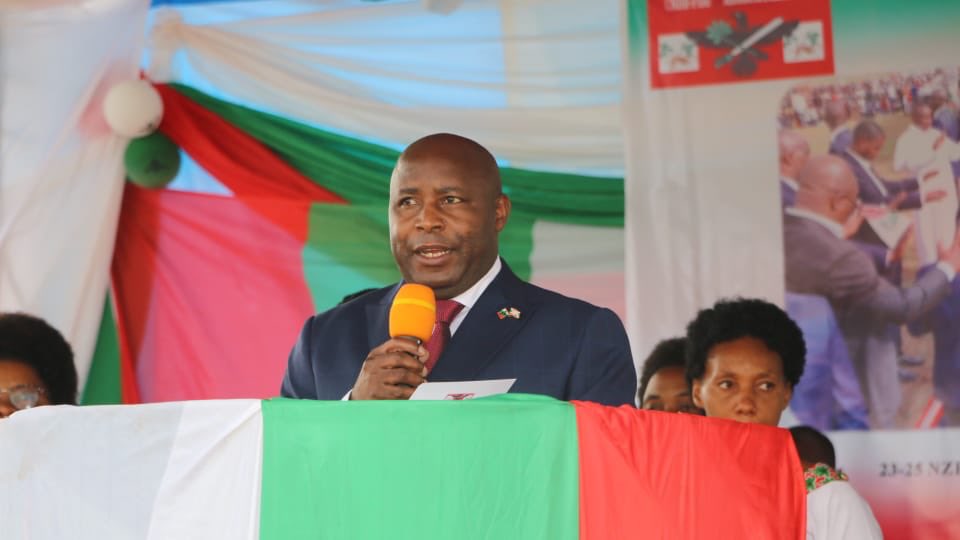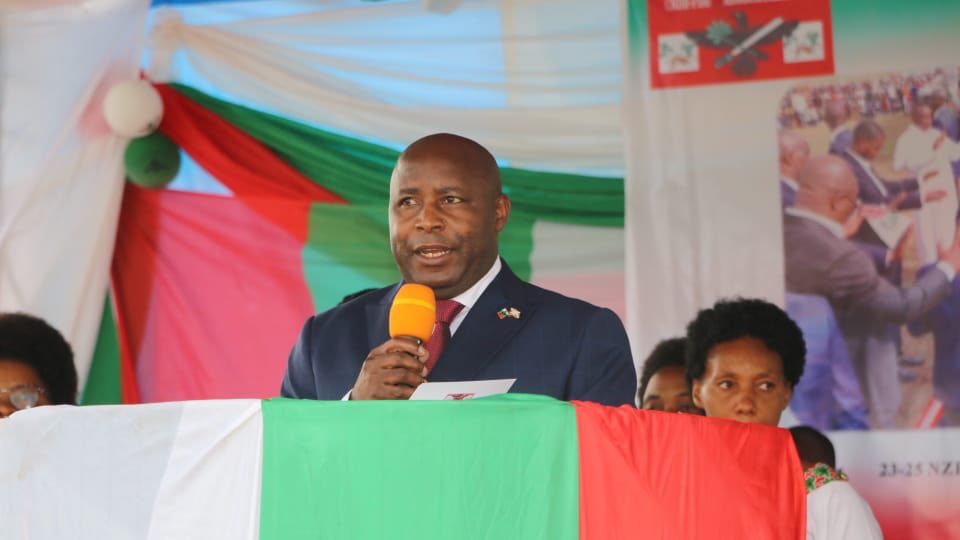 General Evariste Ndayishimiye was elected this Sunday 26th January by Burundi ruling party cadres to represent it in next presidential elections.
Ndayishimiye who is CNDD FDD national secretary is thought to succeed Pierre Nkurunziza who has been president of Burundi since 2005.
Ndayishimiye's candidacy is seen as a relief for the Central African country which fell into political turmoil since 2015 when Nkurunziza decided to run for a third term.
General elections are slated for May 2020 including legislative and presidential elections.
In 2015 People took to the streets demanding Nkurunziza not to run again. Chaos went on to stir when a military coup failed in the capital Bujumbura while Nkurunziza was out of the country.
Security organs used forces to disperse and calm protesters as many fled the country.
While officiating party congress in which Ndayishimiye was elected, outgoing president Nkurunziza promised "Gitega congress is going to open a new page in history of CNDD-FDD and Burundi".
Born in Gitega province, the same region as President Nkurunziza, Ndayishimiye has been serving as Secretary General of CNDD-FDD since 2016.
The 52 old, Ndayishimiye is an early recruit of CNDD FDD army wing, a party that was founded in 1994, a year after the assassination of President Melchior Ndadaye, the first president of Burundi democratically elected.
He served in various positions in Burundian army , like being appointed as Chief of Military Logistics, Military Assistant tio Nkurunziza , Minister of interior among others.
He is seen as loyal to Nkurunziza and clean record among the public.