Banjul and Bissau Don't Need Boarders- President-elect Embalo
By Bakary Ceesay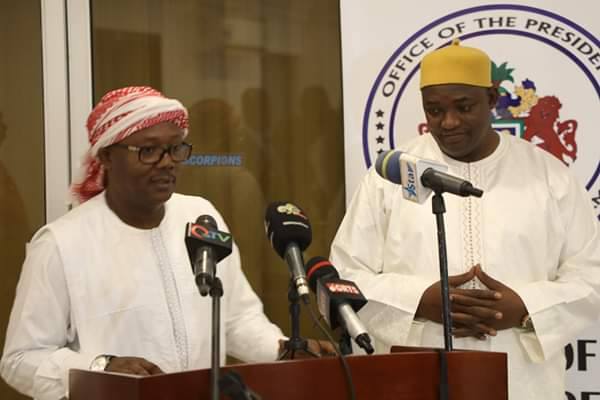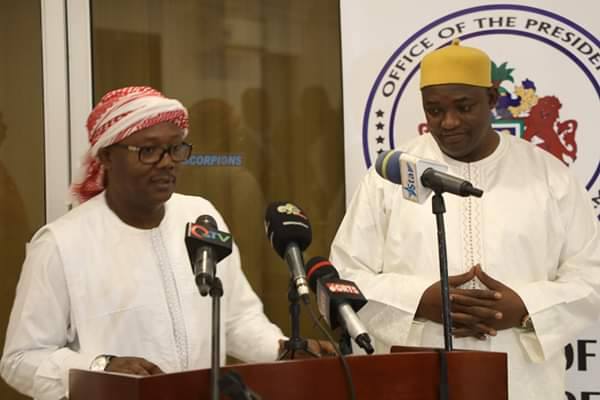 President-elect of the Republic of Guinea Bissau, Umaro Cissoko Embalo, has announced that once he assumes office, there will be no Laissez-passer –a travel document that gives access to its holder into a foreign country—between, Bissau, Banjul and Senegal.
''I would like to affirm that The Gambia will be my priority once I am inaugurated, we do not want any Laissez-passer between Banjul and Bissau. We want no borders between our citizens. This is my own decision," he told journalists, following his closed-door meeting with President Barrow,
The President-elect of Guinea Bissau is on a day's visit in The Gambia to strengthen bilateral ties between the two countries and to also formally invite President Barrow, who he described as a 'big brother' to his inauguration, next month.

He said his discussion with President Barrow centered on forging the already strong ties between Bissau and Banjul, particularly, in the areas of education, health, agriculture, tourism and culture.
Stressing that better prospects lie ahead of Guinea Bissau as a country after years of political instability, President-elect Embalo said ''The new generation of Bissau Guineans will not repeat mistakes that keep their population in cycles of conflicts for decades.''.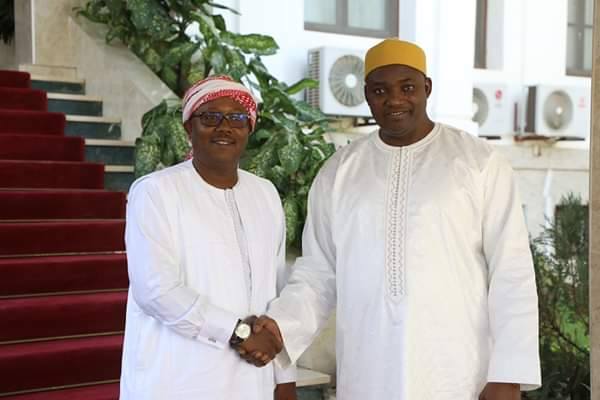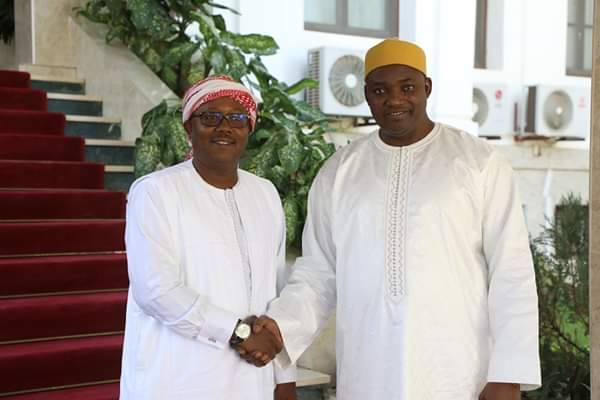 He expressed optimism that under his leadership, there are higher hopes for regional integration, especially between the neighbouring, Gambia and Senegal.