Rwanda:President Kagame says he is most likely to step down in 2024
By Maniraguha Ferdinand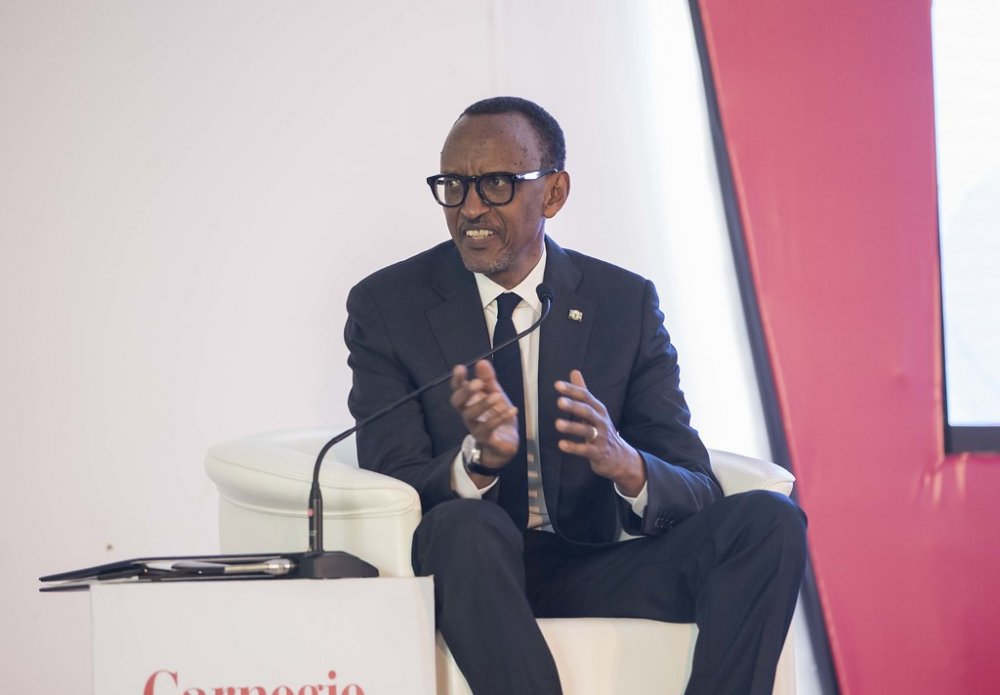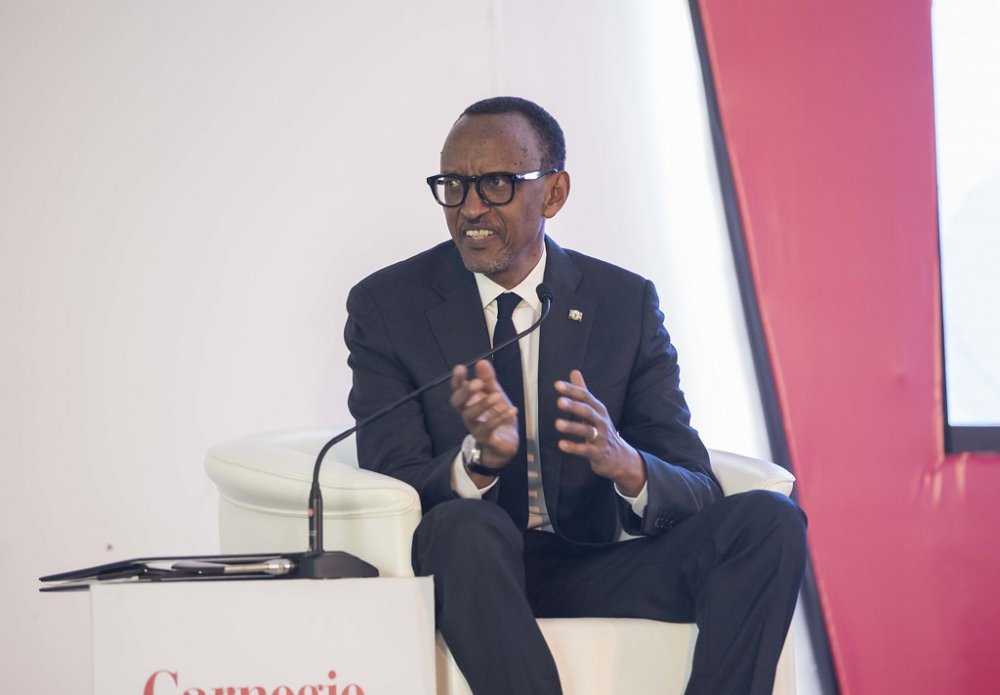 President of Rwanda Paul Kagame said more chances are that he will not be running for another term after completing his third seven-year mandate in 2024.
He revealed this during the weekend while in Qatar for Doha Forum.
Bloomberg reported that during the forum, Kagame was asked if he will be seeking another term after expiration of current one.
Kagame replied that it is most likely that he will step down because of the ways things are and the fact that he wants to rest.
"Most likely no. I want to have some breathing space but given how things are and how they have been in the past, I have made up my mind where I am personally concerned, that it is not going to happen next time" he answered.
Kagame led RPF military wing that stopped genocide against the Tutsi in 1994, and that party ruled the country ever since. He became vice president, the position he held until 2000 when he was elected as an interim president replacing Pasteur Bizimungu who had resigned early that year.
Kagame got elected in general elections thrice, in 2003, in 2010 and in 2017 after revising constitution where the article which was barred him from running was amended.
In Doha, Kagame criticized democracy teachers from abroad, who want to determine the future of Africa and what is best for the continent.
"Term limits don't mean one thing everywhere or every time. However, this doesn't justify what some African leaders have done. Some people can spend longer time in office and it is justified and others it is not. Some leaders make it look like it's the choice of the people and it is not and where it happens it should be respected" he added.
President Kagame is praised for having transformed the country after genocide of 1994, building a booming economy and social welfare of the people.
He is however, criticized for ruling the country with iron fist, by pressing hard his opponents and little freedom of speech.
Rwanda's constitution that was amended in 2015 allows Kagame to run for presidency until 2034.