Rwandan named UN Secretary General's Special Envoy for 2021 Food Systems Summit
By Maniraguha Ferdinand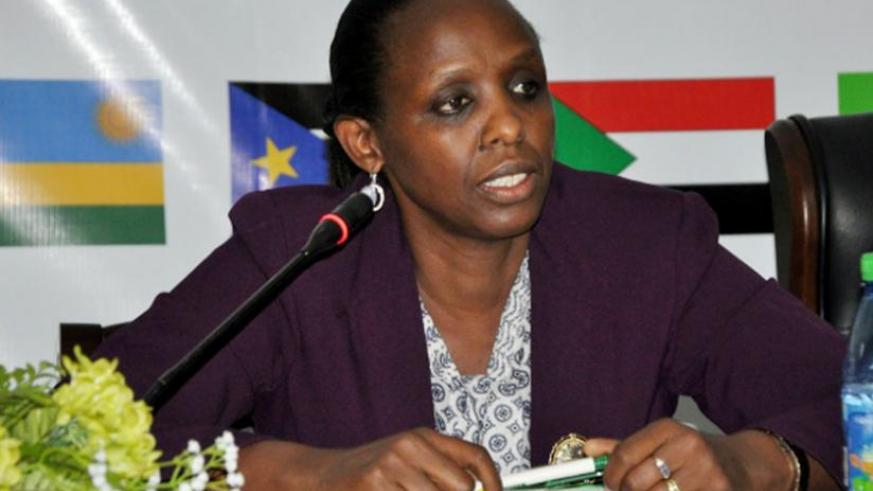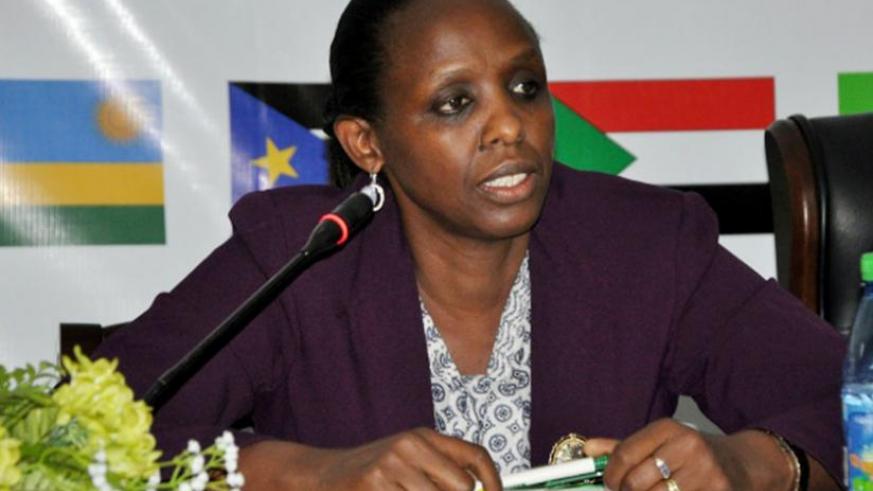 United Nations Secretary General António Guterres has appointed Agnes Kalibata of Rwanda as his Special Envoy for the 2021 Food Systems Summit.
In 2021, the Secretary-General will host a Food Systems Summit with the aim of maximizing the co-benefits of a food systems approach across the entire 2030 Agenda and meet the challenges of climate change.
As a key contribution to the Decade of Action to deliver the Sustainable Development Goals, the objectives of the Food Systems Summit are to generate momentum, expand the knowledge and share experience and approaches worldwide to help countries and stakeholders unleash the benefits of food systems for all people.
The Summit will also offer a catalytic moment for global public mobilization and actionable commitments to invest in diverse ways to make food systems inclusive, climate adapted and resilient, and support sustainable peace.
The Special Envoy, working with the United Nations system and key partners, will provide leadership, guidance and strategic direction towards the Summit.
According to the UN announcement, Ms. Kalibata will be responsible for outreach and cooperation with key leaders, including governments, and other strategic stakeholder groups, to galvanize action and leadership for the Summit. She will also support the various global and regional consultative events focused on food system transformation, planned during 2020 and 2021.
Currently Kalibata is the President of the Alliance for a Green Revolution in Africa (AGRA) since 2014. She leads the organization's efforts with public and private partners to ensure a food secure and prosperous Africa through rapid, inclusive, sustainable agricultural growth, improving the productivity and livelihoods of millions of smallholder farmers in Africa.
Prior to joining AGRA, Ms. Kalibata was Rwanda's Minister of Agriculture and Animal Resources from 2008 to 2014, where she drove programs that moved her country to food security, helping to lift more than a million Rwandans out of poverty.
She has records of accomplishments as an agricultural scientist, policy maker and thought leader, awarded the Yara Prize, now the Africa Food Prize, in 2012. She was the 2019 recipient of the National Academy of Sciences prestigious Public Welfare Medal for her work to drive Africa's agricultural transformation through modern sciences and effective policy, thereby improving livelihoods of stallholder farmers.