Kagame's former bodyguards Commander sentenced to 15 years in prison
By Maniraguha Ferdinand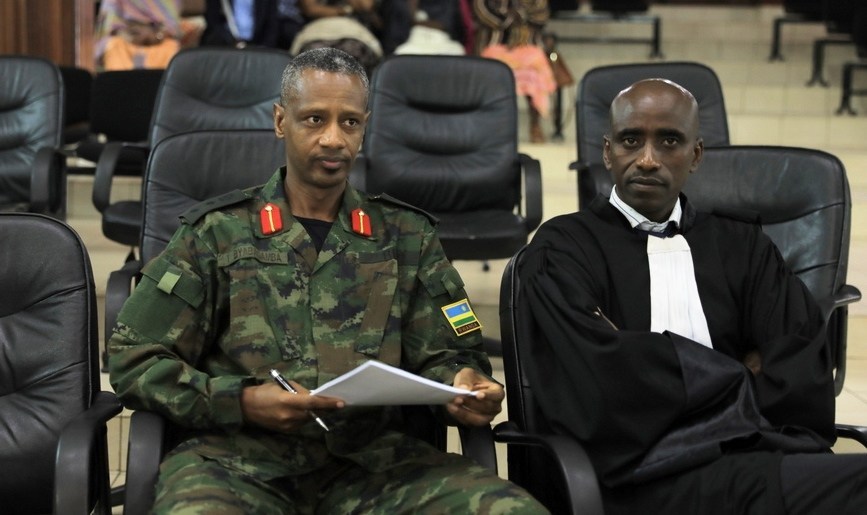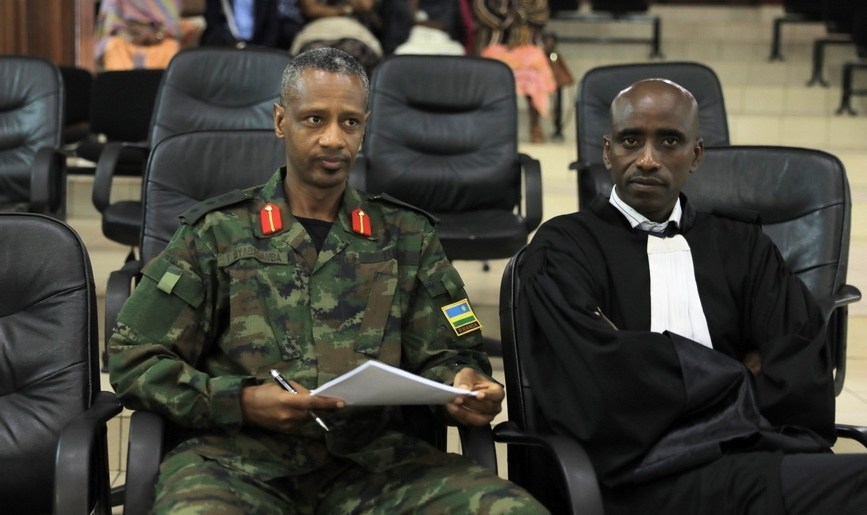 Former President Paul Kagame bodyguards's Commander, Colonel Tom Byagamba has been sentenced to 15 years in prison by a court of appeal in the capital Kigali.
Byabagamba who was convicted in 2016 by High Military Court and sentenced for 21 years of prison, is in the same case with retired Brigadier General Frank Rusagara.
Byabagamba was sentenced for tarnishing the image of the state, public insurrection, illegal possession of firearms, contempt, and concealing evidence in a criminal case.
Byabagamba appealed not guilty of all crimes he accused of.
Rusagara was also sentenced to 15 years in prison after being found guilty of instigating public insurrection and illegal possession of firearms.
Byabagamba, who once headed the Republican Guards was accused of uttering words that tarnish the image of the country, some of which were said while he was in UN Mission in South Sudan (UNMISS).
During the trial, Byagabamba complained often of his deteriorating health due to severe backache and solitary confinement.
His complaints were turned down by a judge in July, citing he and his co-accused are jailed in good conditions.