DRC politician wants his country to wage a war on Rwanda
By Maniraguha Ferdinand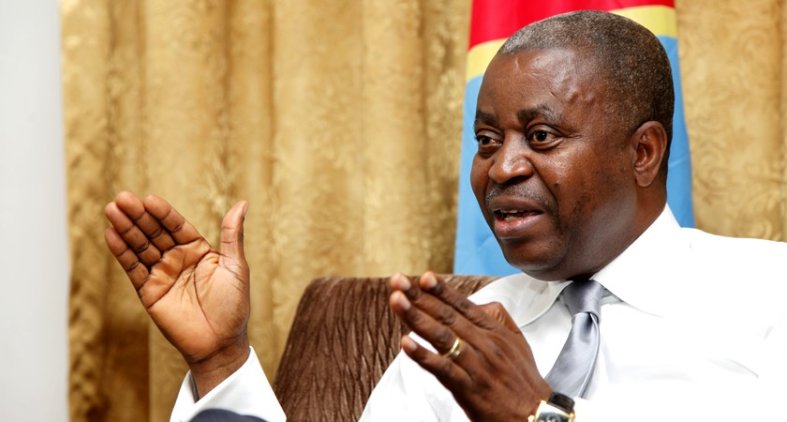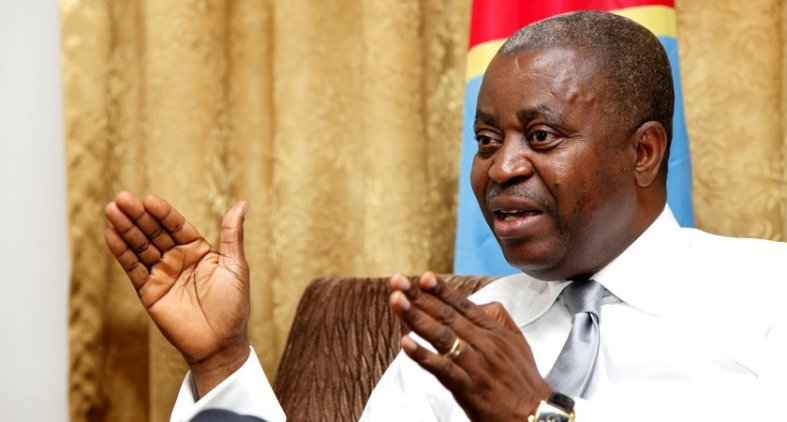 An opposition politician and a leader of a coalition Lamuka in Democratic Republic of Congo, Adolphe Muzito wants his country to invade Rwanda as well as annexing it to its territory in order to end 20 years of insecurity in eastern Congo.
Adolphe who became Joseph Kabila's prime Minister between 2008 and 2012, announced this on Monday in a press conference, the first of its kind as coordinator of Lamuka platform.
Muzito told journalists that there is no peace in Eastern Congo without annexing Rwanda.
"To resolve the situation, we must wage war in Rwanda. If we want to control the east of the Republic, we must wage war in Rwanda. To make war, you need an army, you need a strong power, with good finances and occupy Rwanda. Ultimately, annex Rwanda to the Congo ".
For Muzito, Rwanda has been at the helm of destabilizing Congo, invading that country in the name of hunting down rebels while pillaging its natural resources.
The words of Muzito didn't resonate well in ears of other Lamuka big leaders like Moise Katumba and Jean Pierre Bemba who immediately 'disassociate energetically' from such speech.
In announcement they said "While being energetically dissociated from these words, we can no longer be very serious, we would like to recall that under international law and bilateral agreements with this neighboring country, such an approach can in no case receive the approval of the living forces local and the international community ".
They rather advised Muzito to reconsider his words and withdraw them.
Muzito's speech angered some Rwandans, calling Lamuka to take measures against him.
"The day when Adolphe Muzito will restore peace with an entity named "REASON" and the day it occupies a territory named "BRAIN", it would already be a great feat", commented Olivier Nduhungirehe on Twitter, who is state Minister in the Ministry of Foreign affairs.
Lamuka is made of political parties that came together in 2017 to end Joseph Kabila's rule after the end of his two mandates that was granted to him by constitution.
Among members of Lamuka is Martin Fayulu who run for presidency in 2018, Jean Pierre Bemba's MLC, Moise Katumbi and others.