At Pre-Launch Of African Diaspora Development Institute In Maryland-USA, Ambassador Arikana Receives Award For Promoting Pan-Africanism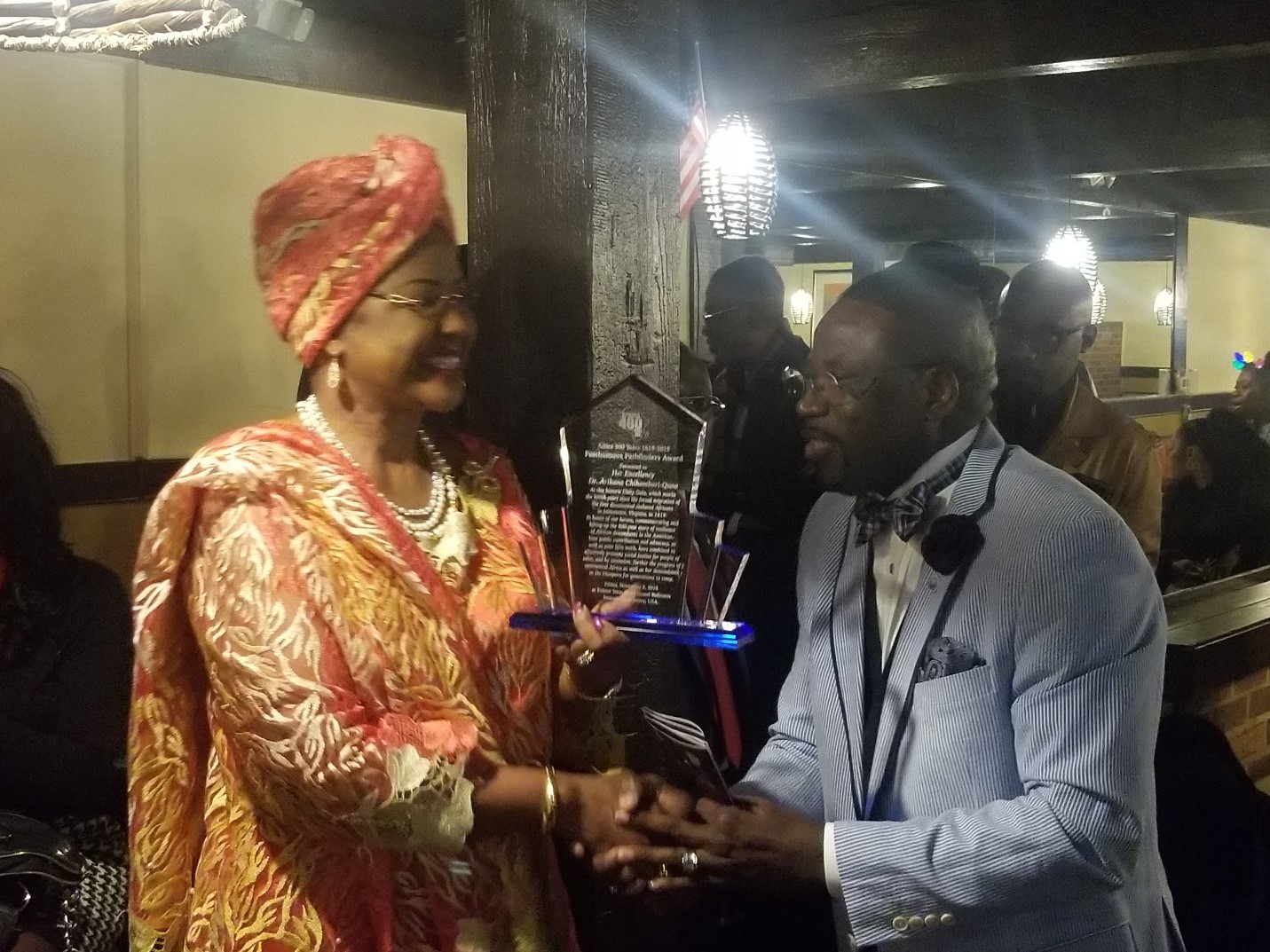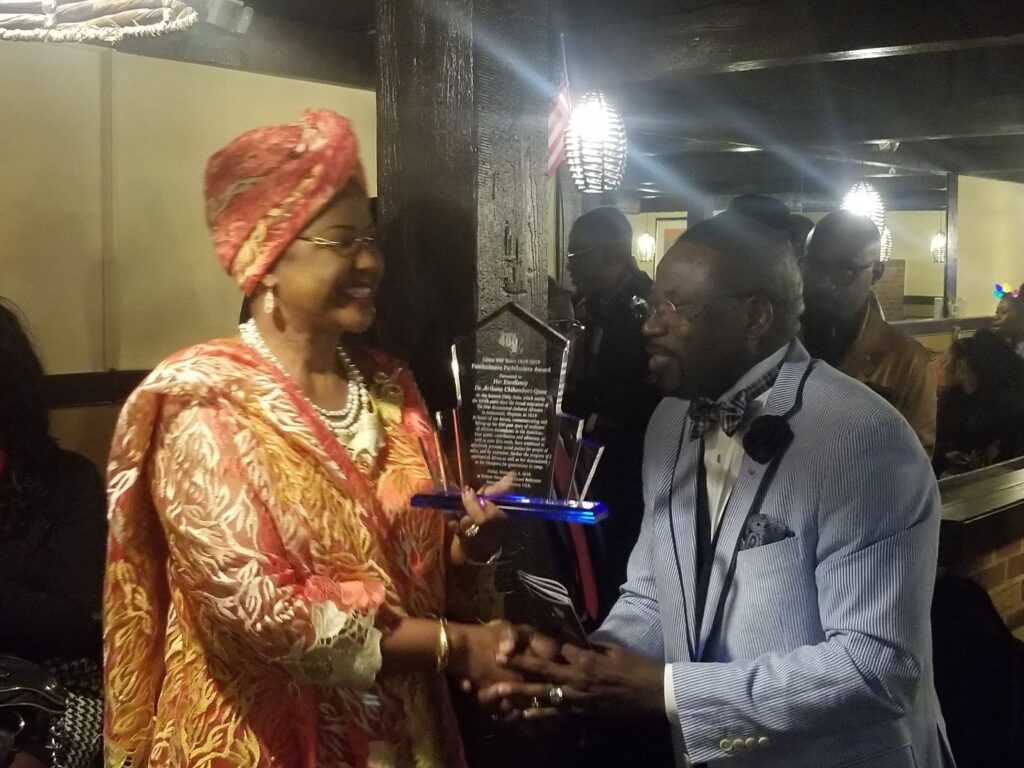 Ambassador Arikana Chihombori-Quao former African Union Ambassador to the United States of America has been honored with an award for her firm stand on promoting the Pan-African spirit and driving socio-economic development to the African continent.
She received recognition from Prince Adekoye, Chief Executive Officer of Africa400years.org, a New Jersey-based organization that commemorates and celebrates Africa and Africans in remembrance of 400 years of slavery.
Ambassador Arikana served as the AU ambassador to the US from 2017 right up to October 2019 when she got terminated purportedly due to her strong stance on France occupation hold over its former African colonies, which she shared publicly.
Speaking as she receives the recognition which she dedicated to Pan-African legends before her, the medical doctor and activist reputed for her grasp of public speaking, thanked the African diaspora who turned out for the pre-launch of the African Diaspora Development Institute, ADDI, a body which she added will henceforth be the go-to place for development initiatives in Africa.
Addressing attendees at the soft launch of ADDI a brainchild of hers, the renowned public speaker and educationist cum entrepreneur urged the diaspora to come together and invest in building #TheAfricaWeWant or sit back and watch foreigners do so while ripping millions off their continent.
And to build this Africa, she said it was important they do so via the ADDI, an umbrella African diaspora organization where all Africans in the diaspora ought to convene to build #TheAfricaWeWant by driving healthcare, education and socio-economic development to the continent.
Registered and based in the United States, the institute African office will be situated in South Africa and will also include the putting in place of an African diaspora center of excellence and a Pan-African fund to raise money and invest in the African continent.
"I will not rest unless all Africans raise up to drive our development – the continental agenda of Africa must be driven by children of the continent," she said categorically as she enjoined all to turn out in February 2020 for the official launching of the continental institute.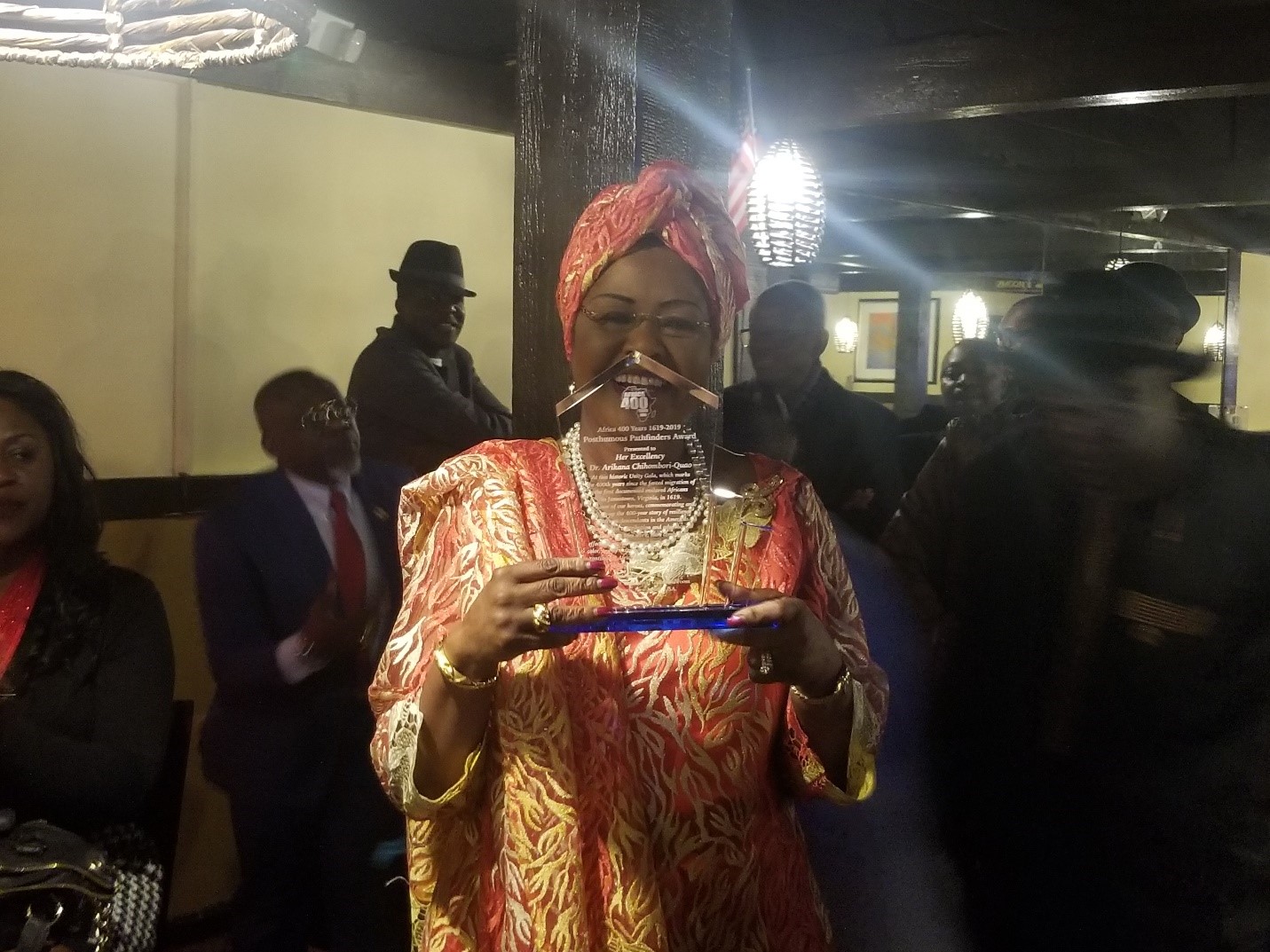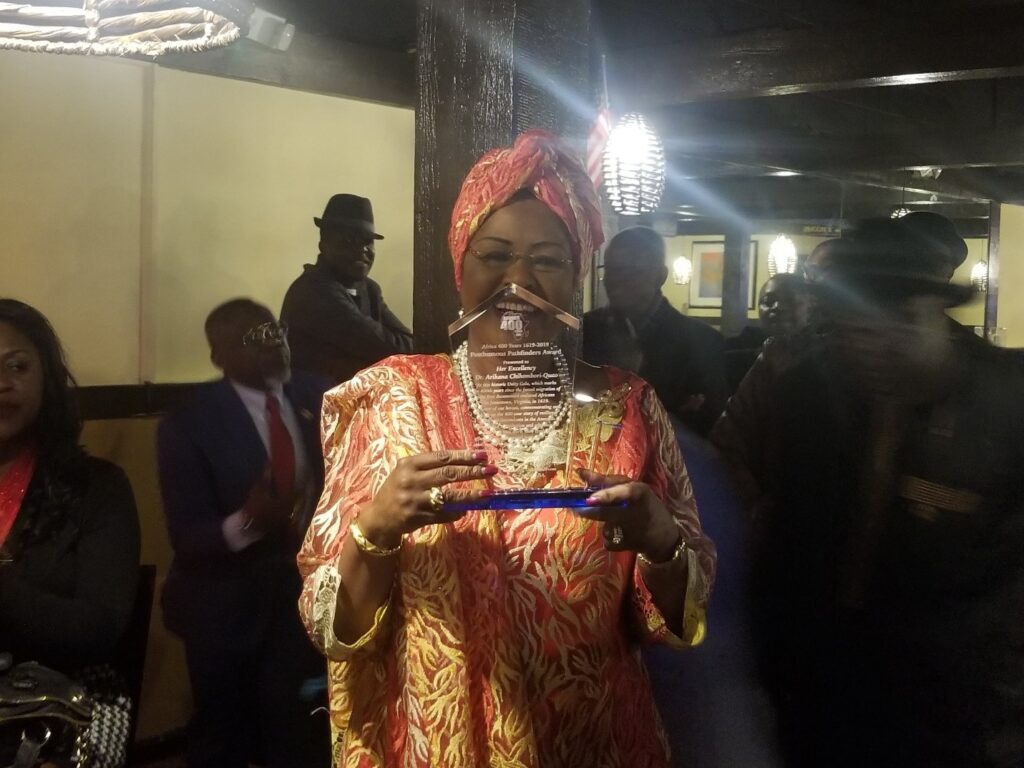 Prior to her appointment, Ambassador Arikana Chihombori-Quao was a renowned family medicine doctor in Murfreesboro, Tennessee where she has been practicing medicine for the last 25 years. Dr. Arikana Chihombori-Quao is known internationally for her diligent efforts to improve healthcare systems, particularly in countries in Africa, and to promote women's rights around the globe.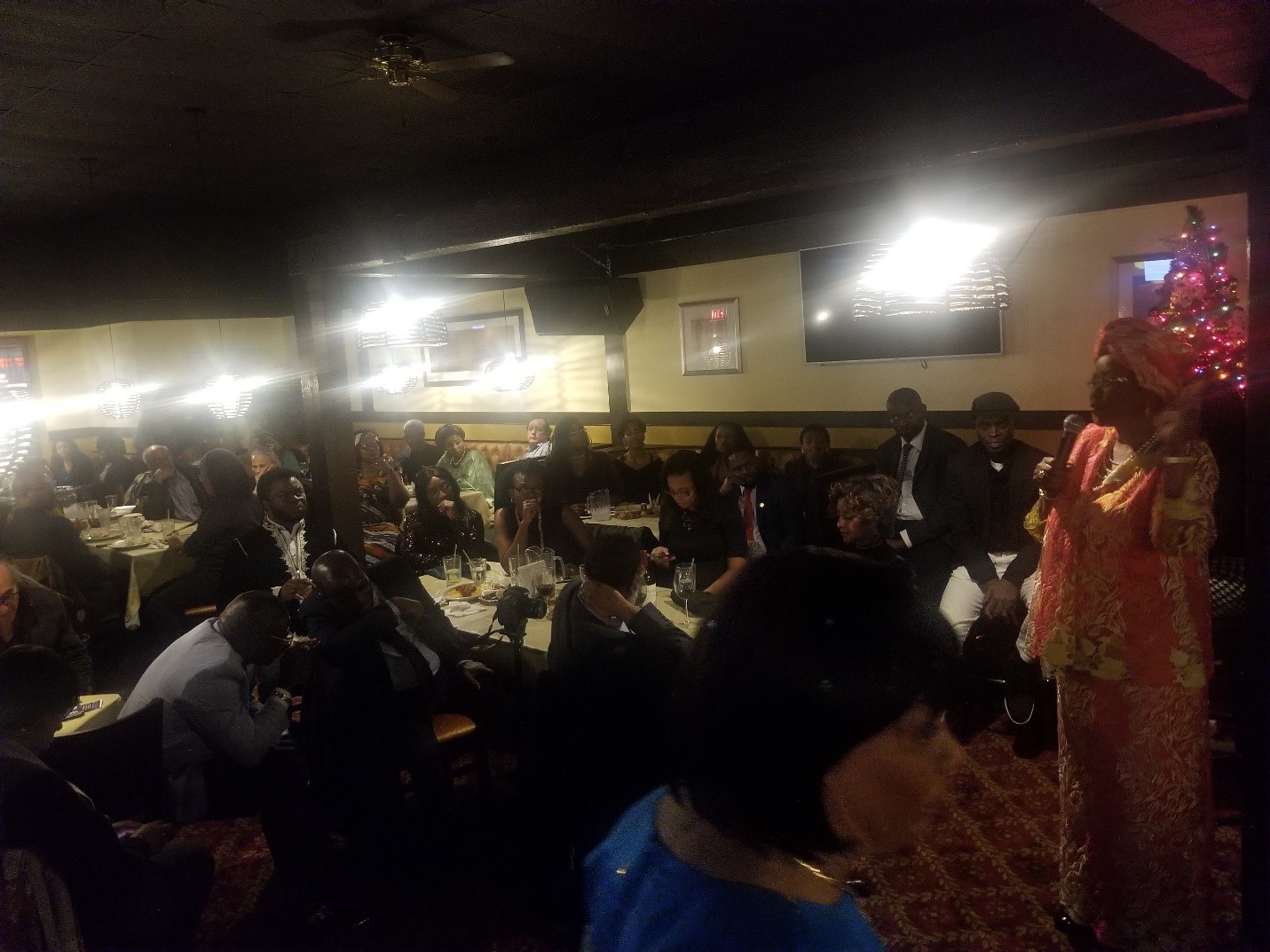 Nearly 20 years ago, at a conference organized by then-Africa Resources, Presidents Nelson Mandela and Robert Mugabe presented the noted philanthropist with an Achievement Award. This was her first major distinction.
Since 2012, she was the Chair of the African Union-African Diaspora Health Initiative (AU-ADHI) where she was involved in mobilizing the African Diaspora health professionals to assist in addressing the healthcare crisis on the continent of Africa.
In 2015 at the 25th AU Summit held in Johannesburg, South Africa, Dr. Chihombori-Quao was one of the fifteen women who received the "Women of Excellence Award" alongside President Ellen Johnson Sirleaf of Liberia, Mrs. Joyce Banda, former President of Malawi, and Mrs. Winnie Mandela, the former first lady of South Africa, as well as several other prominent and remarkable African women.