Solomon Tembang is new Managing Editor of Cameroon's Lone English Language daily Newspaper, The Guardian Post
By Amos Fofung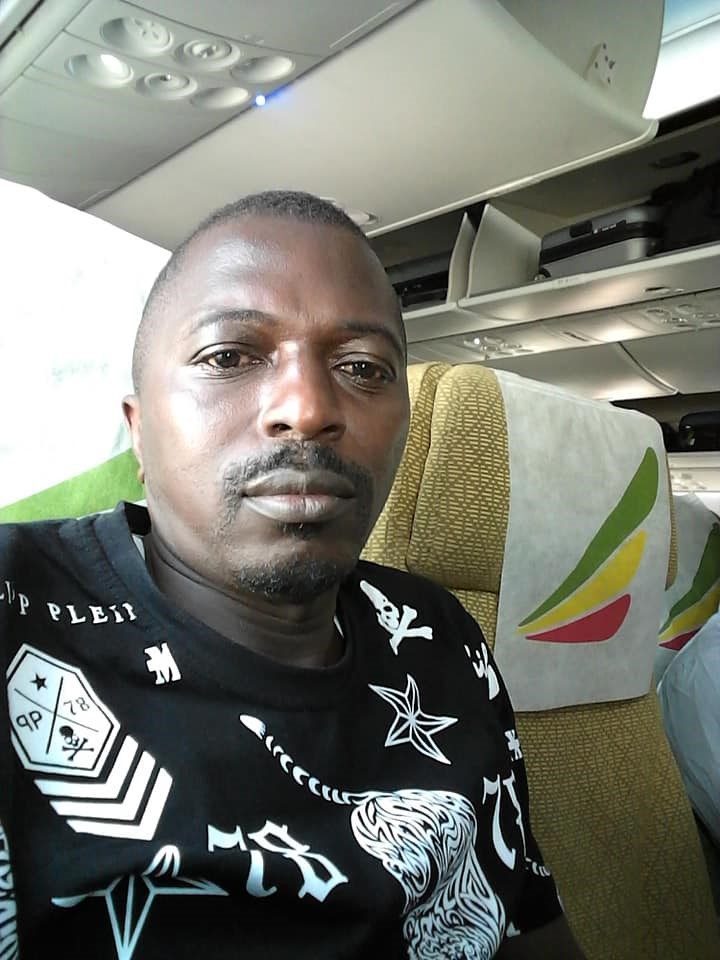 The lone English language daily newspaper in Cameroon, The Guardian Post, now has a new Managing Editor in the person of Solomon Tembang.
Solomon Tembang, who was previously Desk Editor, takes over from Macdonald Ayang, who has moved to Cameroon Press and Publishing Company known by its French acronym SOPECAM.
The designation of the experienced and widely read Solomon Tembang to take over from Macdonald Ayang was announced Saturday by the Publisher, Ngah Christian Mbipgo, during an enlarged editorial meeting at the newspaper's newsroom in Yaounde. The publisher, after the announcement, called on Tembang to be assiduous in the discharge of his duties and ensure continuity with the efforts of The Guardian Post to remain the leading English language newspaper in the country. In an exchange with this reporter Sunday about his designating as The Guardian Post's Managing Editor, Tembang said: The Guardian Post, being the most widely read English-language newspaper in the country, and the lone English- language daily, I am aware the job will be challenging, but I think I am up to the task".
Very passionate about journalism since his secondary school days, Solomon Tembang started contributing to newspapers even before he graduated from the University of Buea. While still in the university, he reported for the now defunct Weekly Post newspaper. Upon graduation from the University of Buea in 2002, Tembang was a reporter and editorial assistant with the now defunct The Heron newspaper; and from September 2003 to February 2006, he was a freelance writer with the youth reproductive health magazine, 100% Jeune.
In January 2005, he joined Eden Media Group as a reporter in Bamenda and in May 2006, he was promoted to the head office in Limbe as Desk Editor. In 2011, he became Editor of Eden Newspaper. Solomon Tembang also from May 2012- May 2013 had a one-year stint at a book publishing house, The Cure Series Publishers Ltd, during which time he also ran a column in The Sun newspaper titled 'Matters of the Moment'.
In March 2018 he quit Eden to join The Guardian Post.
The man who hails from Bamendakwe, Mezam division of the North West region, is also a creative writer with several unpublished works. He has a wealth of experience in reporting, editing, proofreading and graphics design. An avid reader, Tembang prides self as one of the most widely read Cameroonians of his generation.
Created in 2001, The Guardian Post, thanks to its middle-of- the- road and authoritative editorial policy, is read and held in very high esteem by the powers that be, including politicians and members of the diplomatic community in Cameroon.