Gambia's Afro-Pop Awards Winning Artiste to Release Debut Album, Set for European Tour
By Bakary Ceesay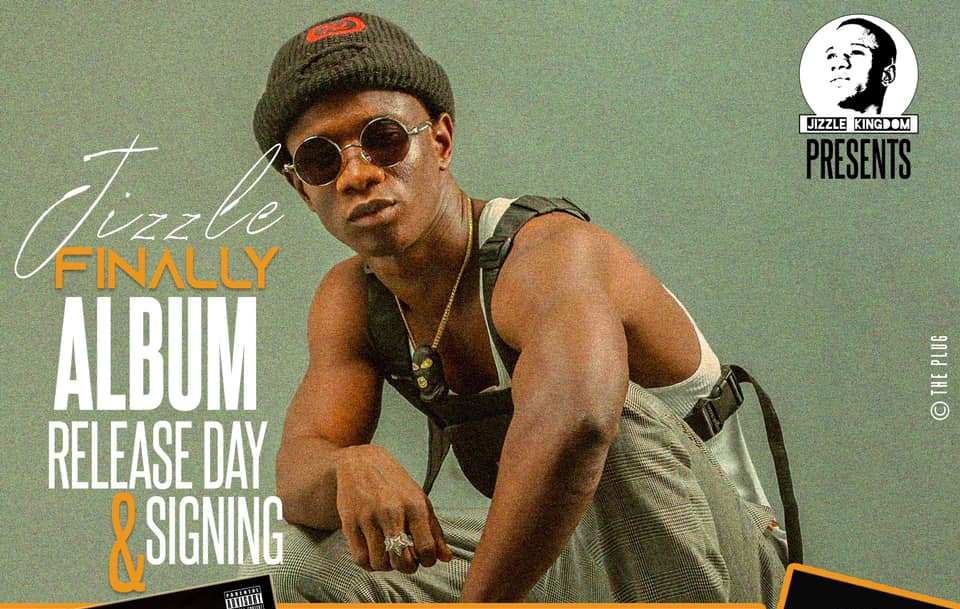 Jizzle, award winning an Afro-Pop sensational artiste has announced that he will release his debut album called 'Finally' on 9th August, 2019 at The Chop Shop Restaurant at Kairaba Avenue.
He is expected to embark on a European tour in Sweden, German and Italy and he will finally return to launch the album at the independence stadium on 23rd November, 2019.
Jizzle, who won Collobo of the year, People's Choice Award, Afro Fusion of the year, album of the year and song of the year during Wah Sa Halat Awards recently.
Jizzle, told Pan African Visions that: "As my debut album, #finally is going to be released on Friday, August 9th 2019 worldwide on all Digital Platforms by @umgnigeria and also on physical copies (USB flash drives)"
Jizzle, also brand Ambassador of one of the leading GSM Operator in Gambia Africell added that: "I will be hosting a Meet & Greet and Signing with my Fans on the same Day Come through and buy a copy of the album for D250 and get 25% off on all Foods from Chop Shop on that day!"
Born in Bakau in The Gambia in 1989, Jerreh Jallow, popularly called Jizzle D Lyrical Kiddo is a dancehall and rap artist. He began singing at the age of 17 in 2009 after completing Grade 9 at Ndows. He majors in rap but occasionally sings dancehall. He sings in three West African languages namely Fula, Mandingo and Wolof.
In 2010, he released his first single called 'Over Sona'. The song highlights the plights of young people neglected by the adult world. 'Over Sona' is an exaggerated expression of despair common among Gambian young people.
In 2011, he dropped a second single called 'Life Is Not Easy'. He sings are about war, poverty, young people and many other social ills.
In 2014, he released a 14-track debut mixtape titled 'Food Is Ready'. Some of the popular songs on the album are 'Rumpa', 'Mi Deh Pan Mi Side', 'Together We Make It', 'Let Stand Up and 'Fight For Our Right' and 'Man of The Year.
In 2015, he won the Best Upcoming Artist of the Year 2014 category at the Gambian Entertainment Awards.