Gambia: Yankuba Touray Charged with 'Murder'
By Bakary Ceesay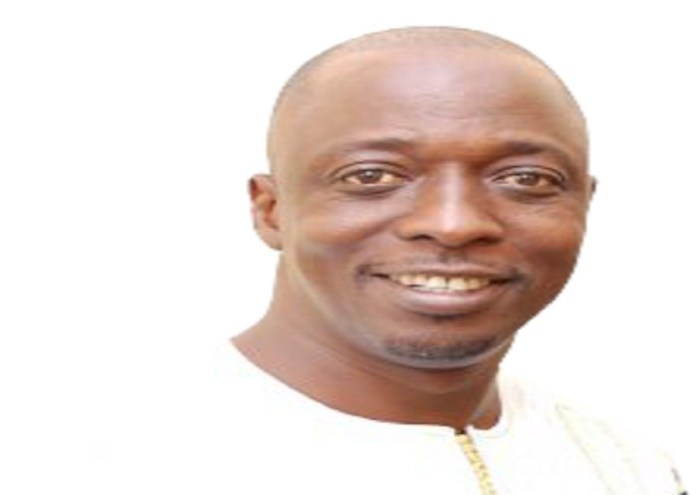 Retired Captain Yankuba Touray, a former minister and member of the defunct Armed Forces Provisional Ruling Council (AFPRC) has been arraigned and charged with 'Murder' of Ousman Koro Ceesay at The High Court in Banjul on Monday.
He is yet to take his plea on the allegations and he is remained at Mille II State Central Prison.
  Case continues on 8th July, 2019
Last week Touary, refused to testify, before Truth Reconciliation and Reparations Commission (TRRC) citing a Constitutional immunity on him, the Commission ordered his arrest. The lead counsel of the Commission Essa Faal said Touray's claim immunity does not exist.
Statement of offence: Murder contrary to Section 187 of the Criminal Code Cap 10 Volume 3 Laws of the Gambia 2009.
Particular of offence alleged Touray  that sometime in the month of June 19995 at Kololi in the West Coast Region of The Gambia within the jurisdiction of the honorable court with malice and aforethought caused the death of one Ousman Koro Ceesay by beating him with a pestle- like object and other dangerous weapons thereby committed an offence.