Worry as Rwanda Catholic church bans family planning services from its hospitals
By Maniraguha Ferdinand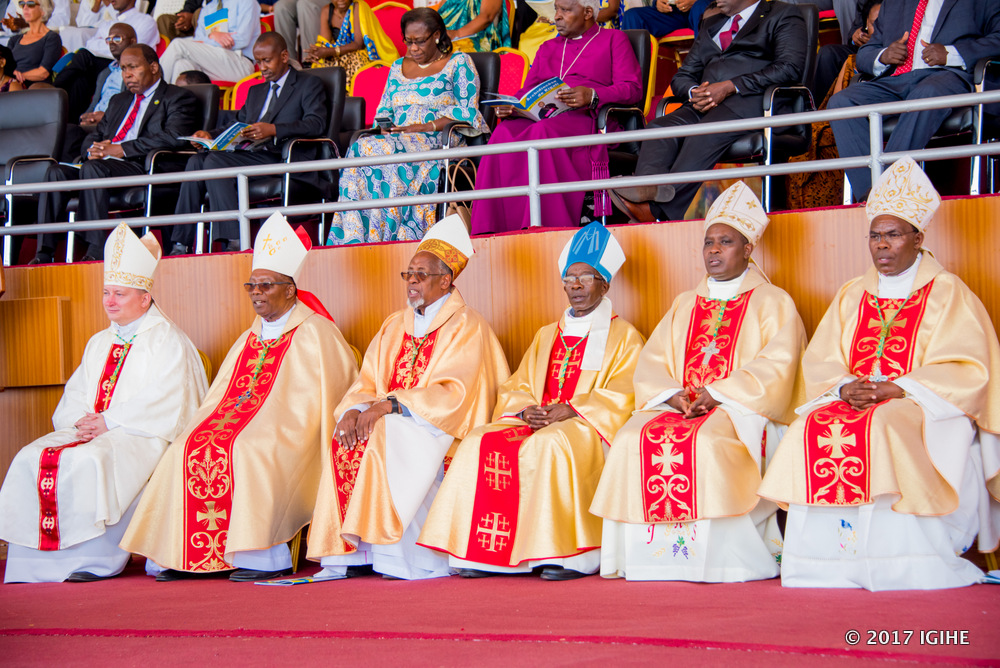 Government of Rwanda is worried after catholic church hospitals are banned from offering any services related to modern methods of family planning.
Some dioceses have ordered their hospitals or health centers to submit funds, medicines and any tools related to modern family planning that will be remaining no later than 30 June this year.
Medical personal from such hospitals will not be allowed to give any family planning help to government aided hospitals or health centers since then.
Catholic church says the move is in line with their beliefs, where natural family planning which does not involve medicine is the only  advised.
Modern family planning services were initially banned from catholic church backed hospitals since 2016, but they continued to be a channel in which government used to give family planning kits and medicine to primary health centers owned by government.
Speaking to local media this Saturday, Fillipe Rukamba     Bishop of Southern Butare Diocese who is the president of Rwandan episcopal conference,  said they can't afford  to be a channel of the medicine they don't  accept.
"We can't accept to continue  to be a channel of  family planning medicine, probably  including those that they use to abort. We have agreed that it is better they look for another alternative" Rukamba said
He added that government have many ways to address such issue, saying "Catholic church hospitals are not the only ones, government  has many ways in which such medicine can be brought ."
However, the decision taken by catholic church angers government, citing it undermines the  agreement they have had.
Rwanda's Minister of health, Dr Diane Gashumba said "such orders worries me as Minister of health."
She says such decision to submit remaining family planning funds will bring other unintended consequences.
"If hospitals directors respect that order, they will submit any fund or aid which help us in maternity programmes  and those  which are used in fighting malnutrition", she adds
Banning family planning into catholic church aided hospitals, is putting much pressure to the  government to build more health centers of its own around the country.
Rwanda has one of the highest population growth with 2.4 rate. Demographic health survey which was conducted in 2015, found that 53% of married women are using modern way of family planning.