Gambia:Ex Army Officer Apologizes To Victims
By Adama Makasuba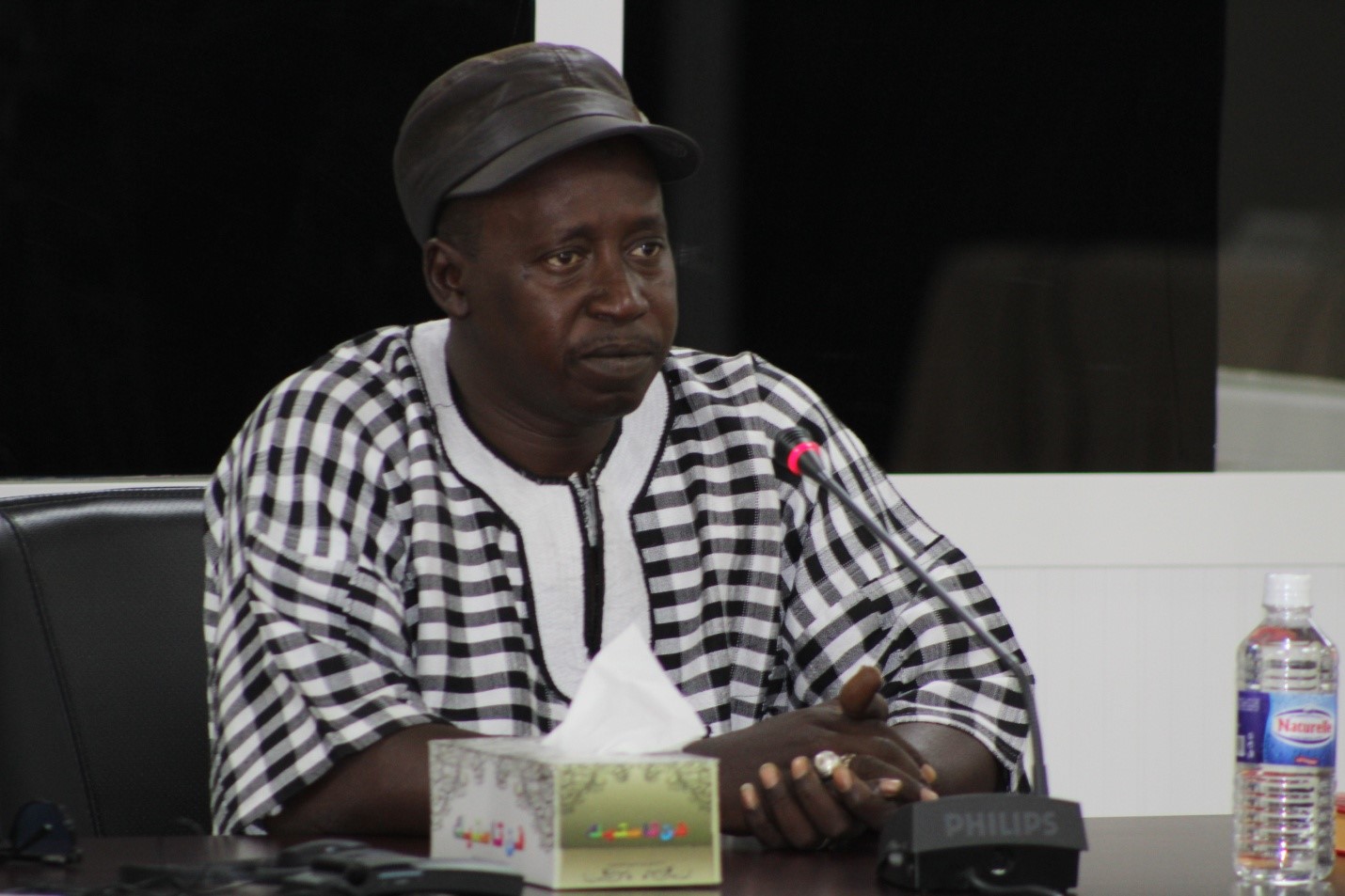 Pa Modou Sarr, a retired army officer of Gambia Armed Forces has apologized and sought forgiveness from his victims and the entire country for his inhumane action committed against them.
Mr. Sarr was testifying before the Truth Reconciliation and Reparation Commission on Thursday.
"What I did is very wrong I knew about it I am apologizing to colonel Baboucarr Sanyang and every Gambians and none Gambians, it was not my intention I am asking for forgiveness," he sought pardon.
He laid into Gambia Army General Alagie Martin saying "I can only blamed Martin for all this mess because he was the one who brought us into this"
However, he admitted of taking part in the torture of imprisoned soldiers at Gambia's notorious prison- Mile Two.
The soldiers whom he admitted to have had participated in their torture are former vice chairman Sanna B Sabally, late Sadibu Hydara and Lt Colonel Baboucarr Sanyang.
He said that his team includes Gambia Army General Alagie Martin, retired army officer Lamin Senghore alias 'assassin' Omar Ndure and others whom he claimed to have forgotten their names.
"Martine gave me a plastic bag and said you see how we were doing I said yes, and he said do and I took the nylon bag and put over Warrant Officer Sanyang for a second and Martin told me to remove it," he said.
He added "the prison officer opened the door and we entered and Manlafing brought him out while his hands were tied behind and, they ask him to sit down and he do so and that is the time they started putting the plastic bag over his head. They said Sanna you were trying to overthrow the Chairman and Sanna will say negative never but they don't want to hear that."
He said the motive of that punishment was to propel Sanna Sabally to comply with them, adding "all of them except him participated in kicking and mounting Sanna Sabally."
"I was lying on the bed and Malafing came and hit me and said man come—go join the vehicle and at the vehicle Alagie Martine was sitting in front of the vehicle," he said.
He accepted that while at Mile Two each of them were having a rifle and a plastic bag but refuted having any other weapons like harmer, electric box and other.
"Everybody was having his rifle and plastic bags but I didn't see any one with a tool," he said.