Cameroon: Former General Manager of National Oil Refinery charged with embezzling 100Billion FCFA
By Amos Fofung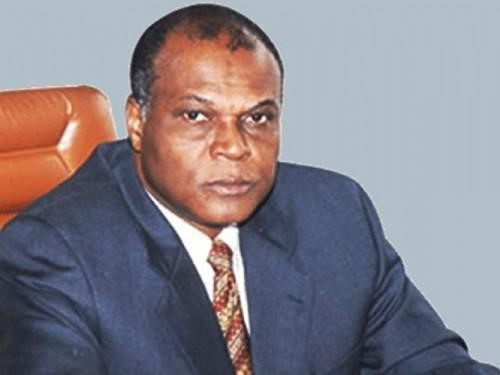 A whopping embezzlement scandal rocks Cameroon's lone oil refinery with some former top brass of the corporation in jail for the allege embezzlement of cira 100 Billion Francs CFA.
Former General Manager of Cameroon's National Oil Refinery, SONARA, Charles Metouck, and Ebong Ngolle, the refinery's then Board chair, will have to appear at the Special Criminal Court on July 25, 2019 following an adjournment of their trial proceedings.
The case was adjourned for the prosecution to reply to the application tabled by the counsel of Ebong Ngolle, who demanded the examination of the physical and mental state of their client.
The defense team cited section 371 of the Criminal Procedure Code to substantiate their point. Charles Metouck and his alleged accomplices are being charged with embezzling the sum of 100 billion FCFA during their tenure as General Manager of the National Oil Refining Corporation.
A Limbe Court of First Instance had on Wednesday April 24, 2013, slammed Charles Metouck a nine-year jail term for trespassing and destroying documents of the corporation. An appeal by his lawyers was turned down and he was transferred to Yaounde prison following the sentence.
After further investigation, he received another sentencing. In 2015, with further investigations, he was slammed with yet another 15-year jail term after he was declared guilty of embezzling more than 500 million.
In this new affair, with a charge of embezzling 100Billion FCFA the ex-General Manager of SONARA, who is already serving two prison sentences of 9 and 15 years, might receive another jail term according to watchers of Cameroon judicial proceedings who've closely been following the case.