Cameroon Afropop singer Charlotte Dipanda named UNICEF goodwill ambassador
By Amos Fofung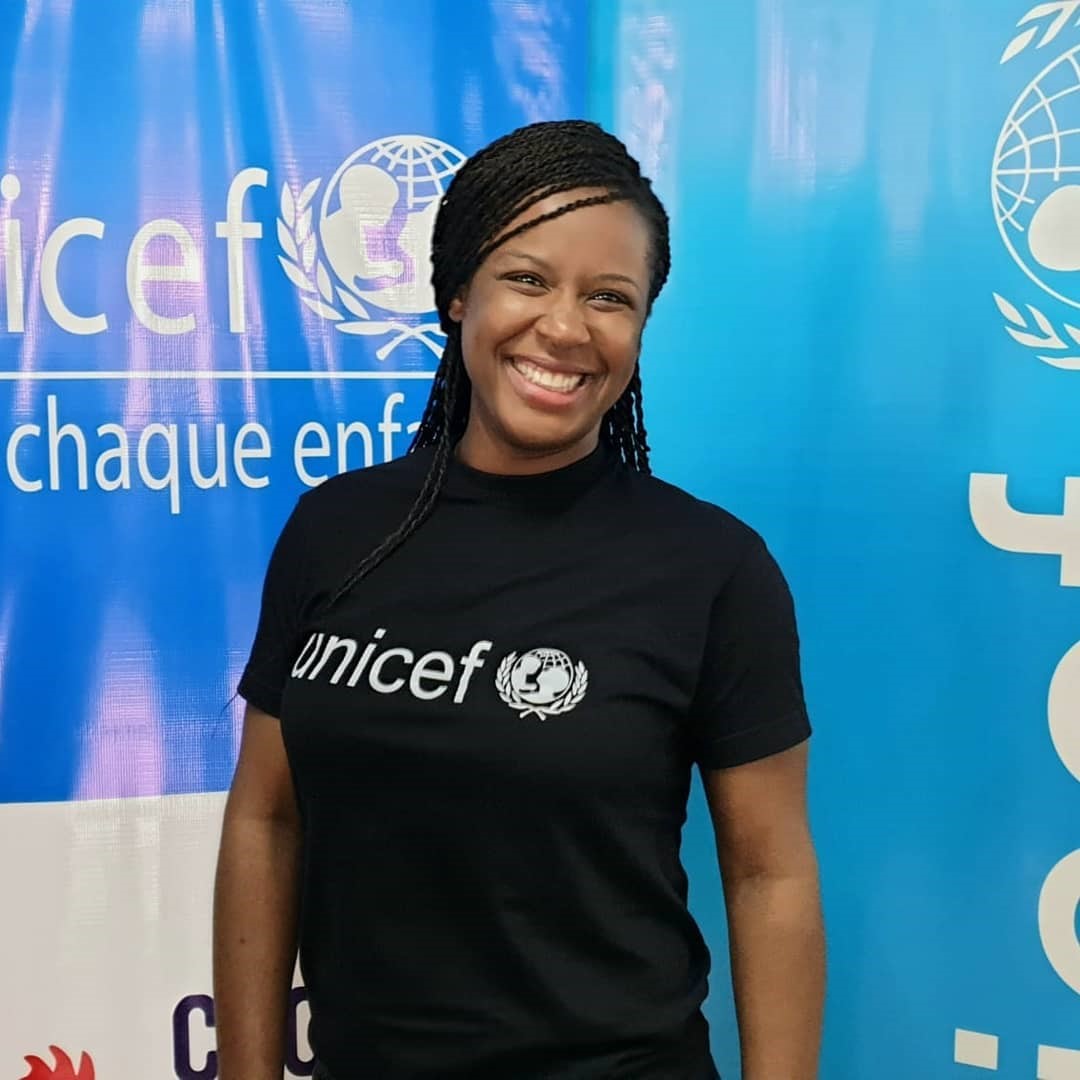 Charlotte Dipanda, Cameroon's Afropop singer, reputed for her mostly acoustic music spiced with her lyrics in her native language Bakaka has been named by the United Nations International Children's Emergency Fund, UNICEF as one of its goodwill ambassadors.
As a goodwill ambassador, she will assist UNICEF in implementing its mission in over 190 countries and territories to save children's lives, defend their rights, and to help them fulfil their potential, from early childhood through adolescence.
Charlotte Dipanda joins Samuel Eto'o and Fabrice Ondoa, as UNICEF's Goodwill Ambassador to Cameroon.
She is the first Cameroonian artiste to become UNICEF's Goodwill Ambassador in Cameroon.
Announcing her appointment to the Cameroonian public via her social media account, the highly acclaimed vocal singer promised to join UNICEF in its relentlessly fight for children in Cameroon.
"I will work hard to see that UNICEF's goal to build a world where the rights of every child will be respected is achieved," she said.