A Look at What Facebook's New Currency 'Libra' Mean for Africa
By Prince Kurupati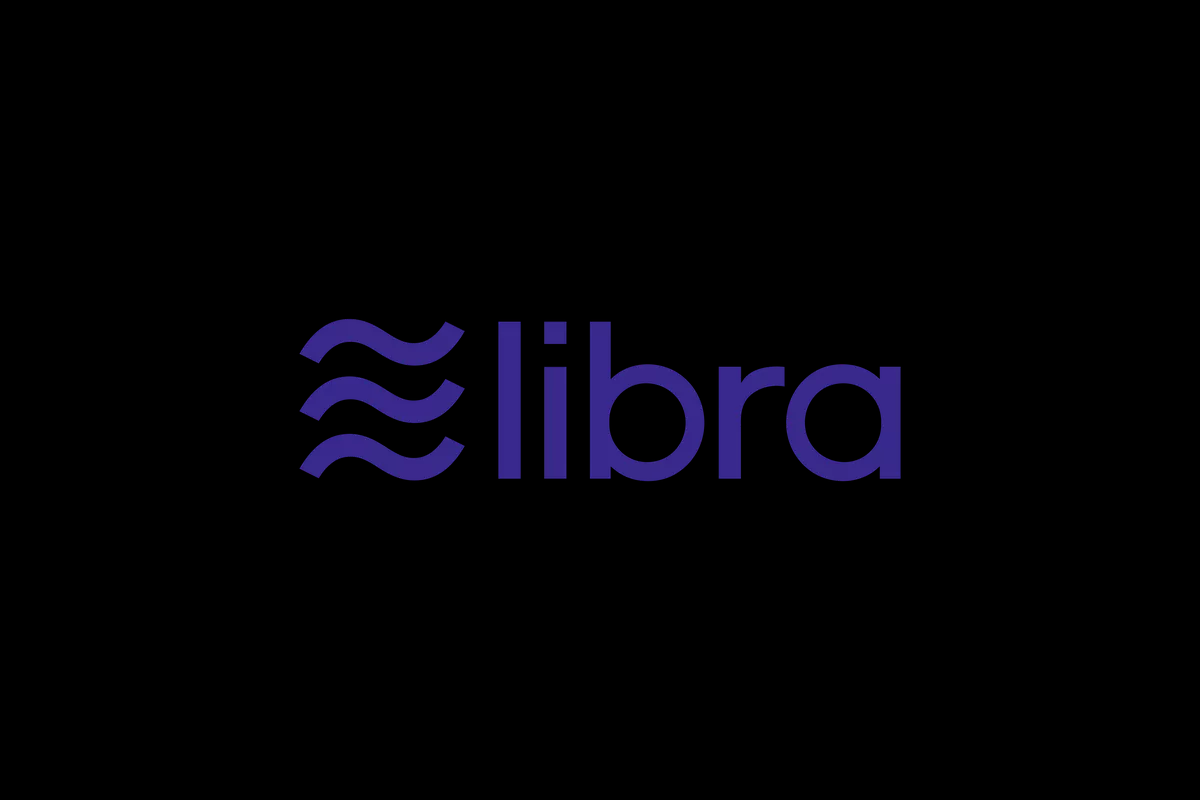 One of the biggest companies in the world Facebook recently laid bare its plans to launch its own digital currency. The currency which Facebook calls 'Libra' is set to launch in the first half of next year.
In revealing the news about Libra, Facebook said that the digital currency is et to be handled by a company called Calibra. Calibra is a subsidiary of Facebook whose operations are going to be overseen by the Libra Association, an association made up of founding companies that have already thrown their weight behind Libra to the tune of $10 million each.
Some of the key takeaways stated by Facebook when it revealed plans for the launch of Libra include:
The digital currency to be accessible through a Calibra standalone app, WhatsApp and Facebook Messenger
The currency will have its own e-wallet going by the name Calibra
For account verification purposes, users will need to provide a government-issued ID
The e-wallet is to be loaded electronically by converting local currencies into Libra or via third party wallet apps
Valuation is still to be determined but Facebook wants to rate it at an equivalent rate of I Libra to I USD
At first, the Calibra e-wallet will support peer-to-peer payments and a few other ways to pay such as QR codes which small merchants can use to accept payments in Libra. Over time there will be many others including in-store payments, integrations into point-of-sale systems, and more
The digital currency will not be fully operated by Facebook…there are other partners which include MasterCard, Uber, and Andreessen Horowitz
Developers will be able to build stuff using Libra blockchain tech
Having followed closely the new about the new digital currency from Facebook, Pan African Visions did some digging with the intention of unravelling Libra's implications to Africa.
The biggest advantage that Libra will bring to Africa is convenience when it comes to the remittances front. Facebook says that Libra aims at empowering unbanked people across the world by providing access to the global financial system. This including Africa of course. While this is an ambitious target given the sheer size of the percentage population of unbanked people in the world in general and Africa in particular, the remarkable work that Facebook has done in creating its 2 billion users network shows that the company can achieve even the most extreme ambitious targets. This coupled with the fact that Facebook is partnering with other giants which include Uber, Spotify and Mastercard to Naspers—Africa's most valuable company only serves to rubberstamp the idea that Libra will come to fruition and will prosper.
With respect to Libra's success, Facebook says "Success will mean that a person working abroad has a fast and simple way to send money to family back home." In the company's best-case scenario, Libra will serve as a more effective cross-border money transfer service based on the promise of speed, lower costs and increased convenience for both senders and receivers.
While this may sound like an ominous threat to the existence of already established money transfer services, Laolu Samuel-Biyi, director at Sure Remit, a crypto-based remittance service that allows users send money for specific purposes through closed loop vouchers said "Libra will cannibalize the business of traditional remittance companies, but it will not immediately replace them… The risk arises when Libra gets saturated enough to the point that people are comfortable holding and accepting it, that they don't need to buy with fiat or sell into their local currency."