Kenya may adopt 'free market' airline policy
<![CDATA[
By YVONE KAWIRA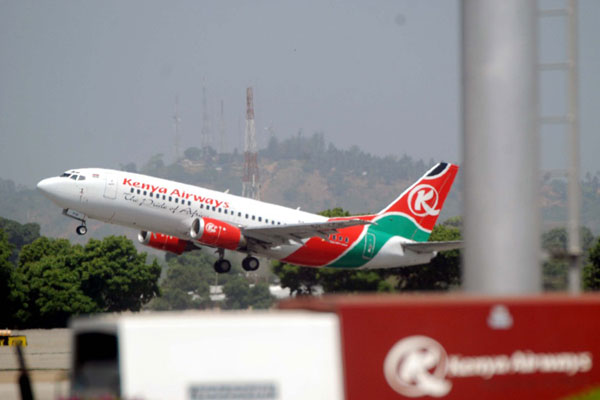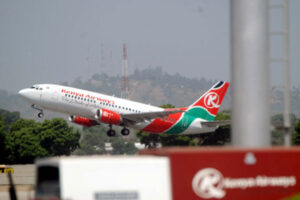 A new tourism committee will look into the establishment of an open skies policy as one of its goals as it works on a recovery plan for the struggling sector.
Tourism Secretary Phyllis Kandie said at the first meeting on Friday that the new Consultative Tourism Recovery Strategy Committee will work with the ministry of Transport to encourage more airlines fly into the country.
"They will ensure fast-tracking of the adoption of the open skies policy to allow more airlines to fly into Kenya, especially Mombasa, as well as ensure aggressive marketing of the destination that will lead to increased charters to Mombasa," Ms Kandie said.
The open skies policy would liberalise the airline sector to create a free-market environment for the industry.
If adopted, the move will make it easier for airlines seeking direct scheduled flights to Moi International Airport, Mombasa. Applications from Ethiopian Airlines and Qatar Airways are pending, and committee members believe opening the skies would increase the number of tourists arrivals. It is not clear why these applications have not been approved.
The nine-member committee includes Kenya Tourism Federation chairperson Lucy Karume, Kenya Association of Hotel Keepers and Caterers chairman JS Vohra, Kenya Association of Tour Operators chairman Adam Jilo and Kenya Tourism Board managing director Murithi Ndegwa.
Other members are Chris Modigell representing South Coast stakeholders, Roberto Marini representing Malindi stakeholders and Philemon Mwavala for Watamu stakeholders. Others members are Nairobi lawyers Donald Kipkorir and Cecil Miller who will represent non-tourism actors.
Insecurity has also been cited as a reason for the depressed numbers of tourists recently, and there are fears of job cuts due to dwindling revenue. *Source
Daily Nation
]]>