Nollywood Heart throb Ramsey Nouah
By Obed Boafo*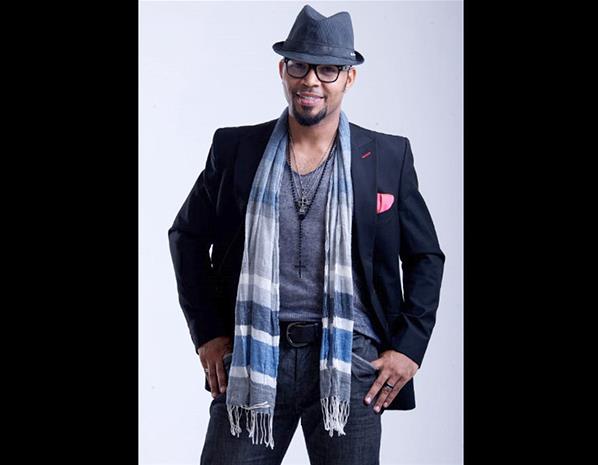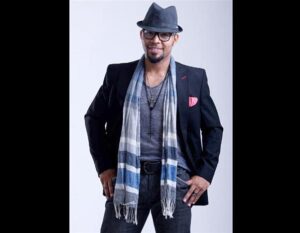 The film industry in Africa is blessed with an abundance of talent. From Nigeria through to Kenya, South Africa and Ghana, the continent continues to produce quality actors and actresses. Year in year out, Africa's impressive database of screen lords and goddesses increases with an appreciable level of quality, style and presentation.
So it is no wonder that Nollywood, Africa's most successful movie industry (at least for now), is getting all the applause from across the divide of the filmmaking world. From very humble beginnings to its present state, Nollywood has stated its case as a global force to reckon with. In an impressive string of good results posted over the decade, the Nigerian film industry, despite its problems, is still leading the rest of the pack, in a clear unassailable manner that would take the rest of the continent to catch up.
Countries like Ghana, South Africa and Kenya are giving Nollywood a hot chase but given the fact that numerical advantage would always favour the Nigerian film industry, it makes it hard to even suggest or try to explain that, all others can or may catch up in terms of revenue flow. Nollywood will be around for a long time to come, and its key payers including the actors and actresses will ensure that.
Ramsey Adetokunbo Nouah is undoubtedly one of Nigeria's most successful actors. To say that Nouah is a cult figure in Nigeria, would be stating the obvious, and to imply that he is one of Africa's finest actors of all time, would echo the thoughts of many movie lovers across the continent. In the early 2000s when the Nigerian movie industry began making strategic inroads into other African countries, it was the likes of Nouah, Genevieve Nnaji, Liz Bension and Pete Edoche among others, who graced the screens.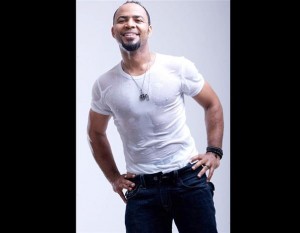 Those days, it was pretty hard to come across a Nigerian movie without a certain Nouah. He constantly featured in almost all of the titles that were produced at the time, becoming a figure most young people would look up to. The respect and quantum of appreciation he earned from fans and industry players alike, aided his gradual growth to the top of what can be said to be, in all fairness, a career well lived.
And even though the film industry in Nigeria has gone through phases, accommodating other young hopeful, and carefully placing the likes of Ramsey in the backroom, he's managed to go through all that unscathed, holding on to what he's been known for over the years – quality. A career full of awards and accolades, the 39 year-old actor debuted on the local scene, with his appearance in the soap opera Fortunes.
Around 1990, a friend who had always dreamt of seeing Ramsey act, urged him on to try auditioning for a role in Fortunes. A year later, he found himself as one of key actors in the series. Fortunes, which later became Mega Fortunes, aired in 1993 on the Nigerian Television Authority, and to a larger extent, gave birth to what is currently referred to as Nigerian Home Videos.
ouah would later go on to achieve nationwide fame, as one script after the another from major film production houses poured in. As many as they came, Nouah made good use of them, proving the fine actor he is. Born in Edo, Nigeria to an Iranian/Israeli father and a Yoruba mother, Nouah has featured in over hundred Nigerian movies notable among them being Dangerous Twins, and The Figurine, which won him a, 2010, Best Actor in a Leading Role recognition at the African Movie Academy Awards.
*Source MSN Africa