Jim Iyke To Star In New Reality Series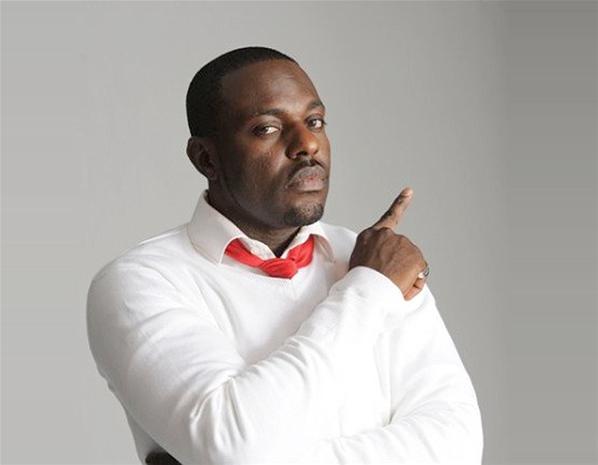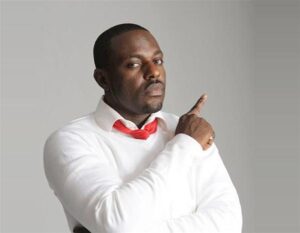 Nollywood's favourite bad boy Jim Iyke is currently working on a reality TV show called 'Jim Iyke Unscripted'.
Iyke, the star of over 150 Nollywood movies, often finds himself in the news and gossip columns for his contentious romantic entanglements. Jim Iyke Unscripted is a joint production from African Magic and Oh Africa TV worth a reported $1.5million. The show is expected to air for a year and will cover all aspects of the star's life.
Iyke was born in Libreville Gabon in 1976, the youngest child with six older sisters, before his family moved to Engugu Agidi in Andambra, Nigeria.
He worked in banking before deciding to pursue a career in Nollywood in 2001. He is most often cast in playboy roles, and has often been cast opposite Rita Dominic. Jim is the force behind clothing label Untamed Closet, which has boutiques in Lagos, Abuja and The Gambia.
Iyke has won several awards in his 11-year career, including three teenage choice awards, a best actor Nigerian Entertainment award, African Hollywood award, African Achievement award a best African actor at the NET awards held in New York last year and also the Best Actor of the year at the Mode Men Award ceremony in 2010.
Jim established a charitable foundation The Jim lyke Foundation for Children with special Disabilities. A biography of the foundation on its website reads: "The Jim lyke Foundation is a non-governmental, non-religious and non-political organization comprising of persons who are engaged in the advancement of the protection of rights and welfare of children with various deformities. This project is necessitated by the flagrant neglect and abuses of the rights of children born with deformities in Nigeria."
Iyke's many fans around the globe will be able to see more of Nollywood's busiest playboy as the show is set to be syndicated on channels around the globe.
*Source http://african.howzit.msn.com/iyke-to-star-in-new-reality-series